David Toms Design has a very specific philosophy when it comes to golf course design that is made up of three key areas.
What truly is right for the land we are given to work with?

Are we listening to the wishes of the land owner / developer?

What will the long term playability be for golfers of all ages and skill level?
 While our philosophy doesn't necessarily differ from many other designers working today we sincerely apply this on every one of the jobs we take on. I am fortunate having a family that golf's, so building a golf course that can challenge my father, my kids and also allow me to go out and be challenged is truly something we focus on day in and day out. In addition, we pay very close attention to how the final result will be maintained for years to come. It is not only important to consider all final finishing details when it comes to the golf course landscape design, but we are also very conscious in terms of an overall budget.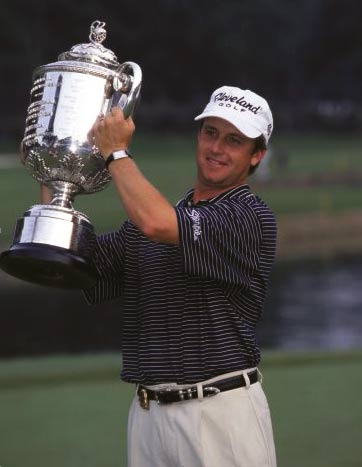 As a Tour player we are extremely fortunate to get to not only play some of the game's most famous historical golf courses but also test and play all of the new designs as well. Every time I play a tournament I can't help but mentally review it from a design perspective as well as from an eye of playability. I am constantly asking myself what the thought was for bunker placement, turns in fairways, green complexes as well as overview strategic shot values. It gives me a chance to create a unique "repository" of great design concepts that I can then incorporate in to our new projects today.