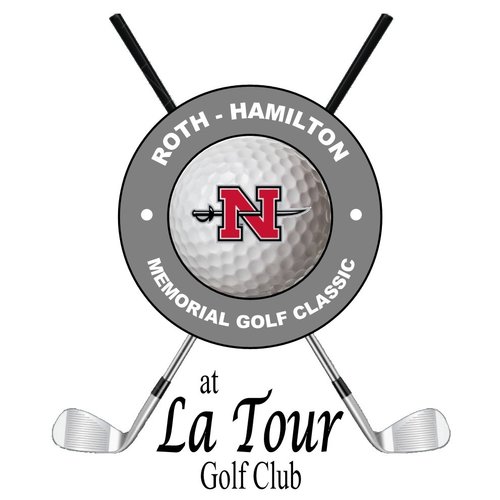 Roth-Hamilton Memorial Golf Classic
The Nicholls State University baseball and football programs have officially scheduled the Roth/Hamilton Memorial Golf Tournament for Monday, Dec. 9, with tee off set for 10 a.m. at the LaTour Golf Club in Mathews.
The four-man scramble, honoring the legacies of the late Fred Roth and Darryl Hamilton, will feature the staffs of both the Nicholls football and baseball programs. The one-day event is open to the public at $500 per team with an additional $100 option for hole sponsors. All proceeds will directly benefit the Nicholls baseball and football teams.
Monday, December 9, 2019
Single Flight beginning at 10:00 am.
4-Man Scramble
To register online, check out either ColonelBaseball.com or HuddleUpOnline.net.