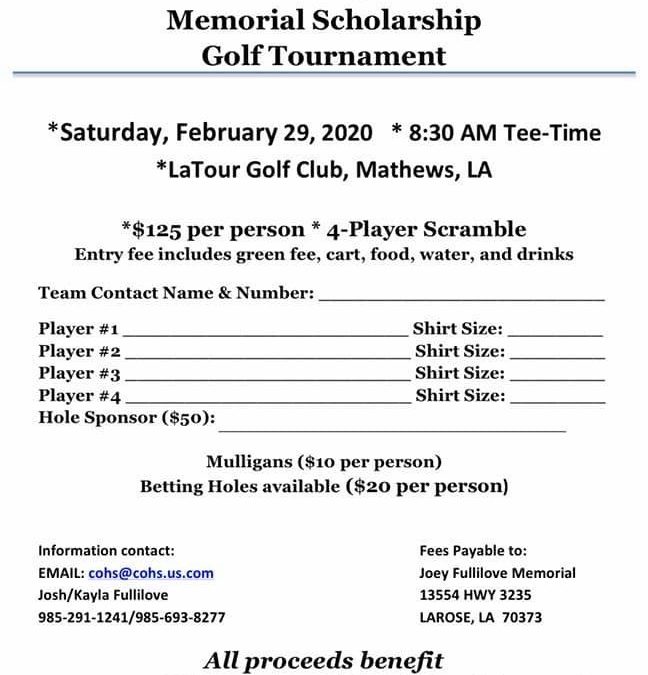 All proceeds benefit the Joey Fullilove Memorial Scholarship fund! https://www.facebook.com/jfmemorialscholarship/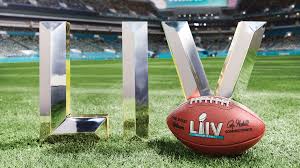 Start your Super Bowl Sunday right. Join us for our Super Bowl Shamble! 4 Person Shamble Net Score, ABCD player drawing and MGA sign up at 8am in the LaTour Grill. $25 for members $75 for guests Entry includes: Green fees, cart fees, range balls and grand prize! Call...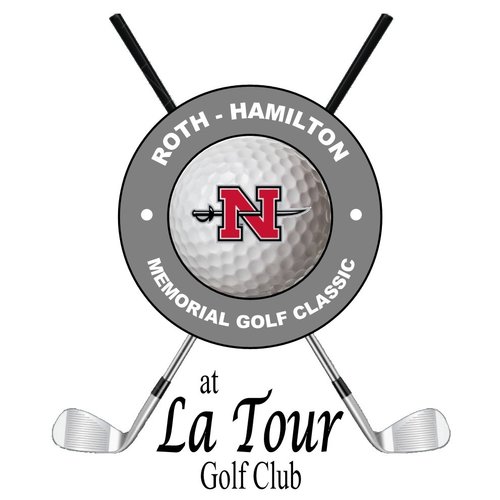 The Nicholls State University baseball and football programs have officially scheduled the Roth/Hamilton Memorial Golf Tournament for Monday, Dec. 9, with tee off set for 10 a.m. at the LaTour Golf Club in Mathews. The four-man scramble, honoring the legacies of the...