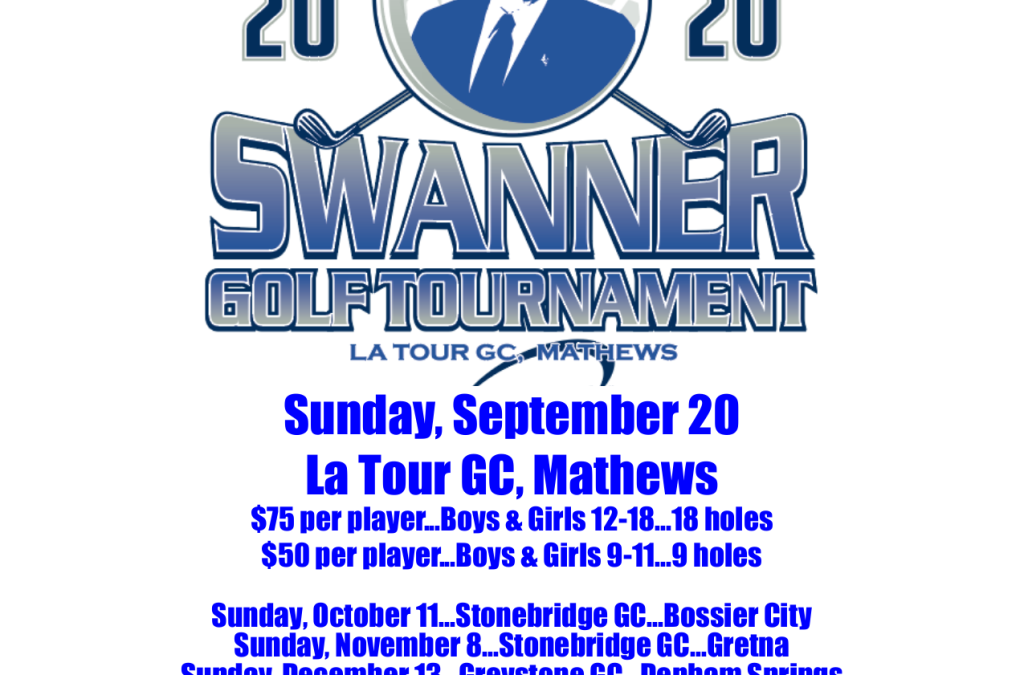 Tournament begins on Sunday September 20th. Contact the pro shop for more information (985) 532-0494.
LaTour PGA Junior League Schedule (Ages 7-13) All Skill Levels 5 Practices every Wednesday 4:30PM-5:15PM (Starting 8/5/20) 4-5 9-hole Matches (approx. 2 hours) Current schedule as follows: August 18th 4:30PM at Ellendale CC *August 20th 5:00PM at Bayou CC *August 25th...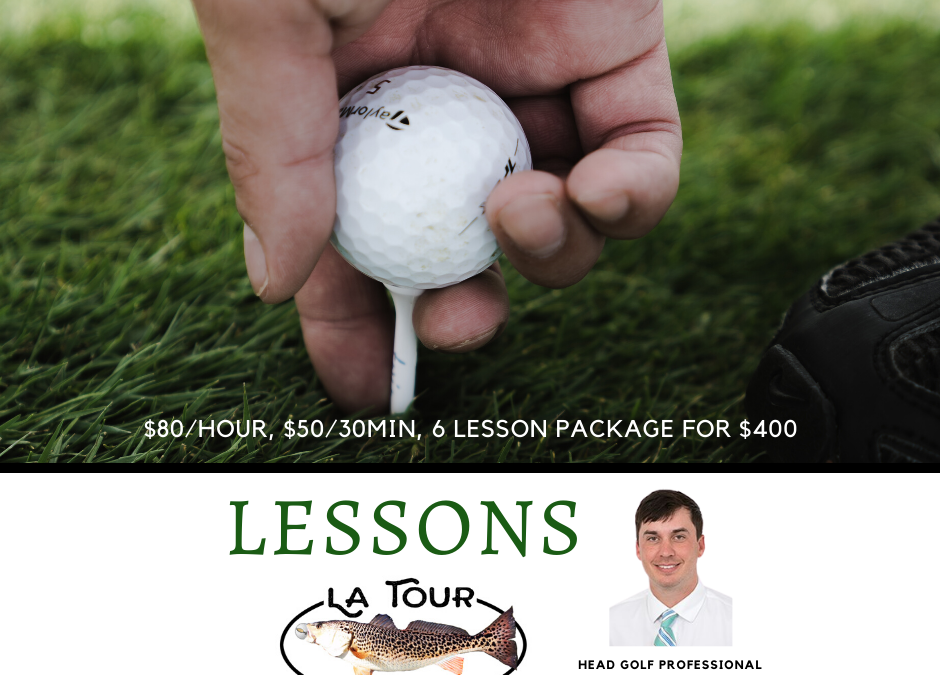 LaTour Golf Course is now offering private golf lessons designed to meet your individual goals and skill level! Taught by our experienced golf pro Allan Martel, you can schedule your lessons to accommodate your busy schedule. Lessons: $80/Hour $50/30 min 6 Lesson...